"GREAT DESIGN STARTS WITH YOU. BECAUSE WHO KNOWS YOUR BUSINESS BETTER THAN YOU DO?"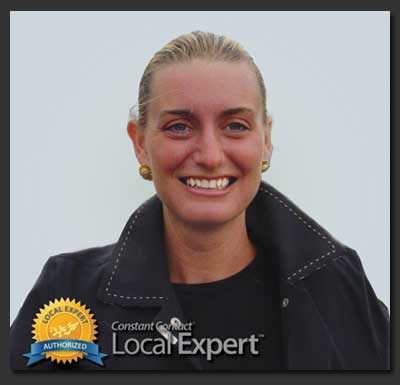 That's why all of our projects start
with a conversation.

Our mission is to discover the heart of your brand,
create a clear simple message about that brand,
and share it with the world.

We want to help you engage your customers,
connect with new clients, and bottom line…
put more money in your pocket.
Meet Carolinn Pocher Woody-
Constant Contact Authorized Local Expert, South Jersey




Carolinn Pocher Woody, Principal at CPW Creative Communications, is passionate about creating
success for other small business people like herself. A graduate of Mount Holyoke College, and
former publisher of the Angelika Filmbill in NYC, she has over 20 years experience in design, marketing
and publishing.

She loves to educate and inspire others about how to succeed in their businesses through the use of
online communication tools! She has recently been chosen by Constant Contact, the global leader in
email marketing, to be the Authorized Local Expert for South Jersey.

Carolinn makes her home in downtown Cape May, and when she's not working hard for you, she's out
shooting sporting clays or running her two Braque d'Auvergne pointers Bix & Jack, fishing for stripers
or cooking something great. ________________________________________________________________________________________________________________


WHO WE ARE
cpw creative is a full service design agency located in cape may, nj that specializes in all things digital- from web design to social media management to email marketing. recent projects include the redesign of the
2012 cape may visitors guide
, cape may tourism billboard on the walt whitman bridge and
willowcreekwinerycapemay.com
CONTACT US
call us to arrange a speaking engagement
or to meet to discuss your project.
cpw creative
cape may, nj 08204
215 880 7277
contact cpw
WHAT WE DO
web design • social media marketing & email marketing presentations• digital media • email marketing • social media management • magazine design & layout • print design • content creation

© 2012-23 cpw creative • cape may, nj 08204 • 215 880 7277 • www.cpwcreative.com •
contact cpw